Minimalist Skate
Minimalist Skate
Description
A minimalist game about skating! ^^
Activate endless mode in order to play the game without it ending, only when you die, to reach the highest high score!
Usage
Jump: Space bar
Pause: Escape Key
Technology
Unity 3D

Credits
Joan Ginard - Programmer, Artist & Designer
Comments
Log in with itch.io to leave a comment.
Molto bello e fatto bene!
Hey PigeonMan! If you give me a few chickens I'll think about it... :)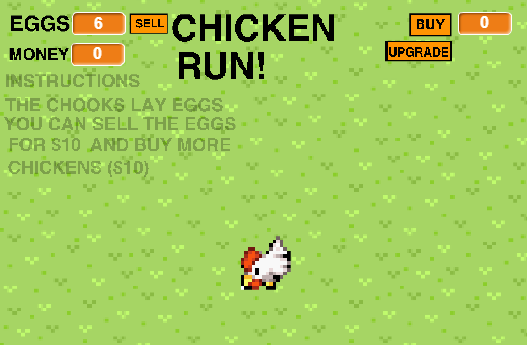 I Have just the right game!
(EDIT: i made a game just then if you wank chickens!)