Scarlett's Dungeon -50% OFF for next 2 weeks!!!
---
Scarlett's Dungeon is an action rpg zelda-like game with randomly generated dungeons and a tribute to the 8-bit/16-bit era through it's visuals and sounds.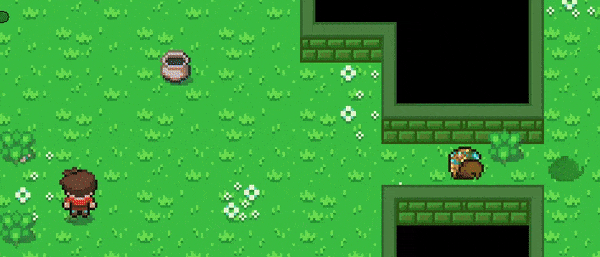 Once upon a time, there was a 10 year old girl named Scarlett that lived in a calmly and peacefully village called Palette. Until, a monster that calls itself the God Lord of this universe, decided to kidnap half the habitants of the village including Scarlett's family to serve as an offering to him. He takes them to the 15th floor of the dungeons and threats to kill them all if somebody doesn't come fast! What will Scarlett do?
In commemoration of the anniversary of the game, I will offer it at 50% off for the next two weeks!